May 15, 2018
German Research Foundation approves establishment of Research Training Group Multi-Senses-MultiScales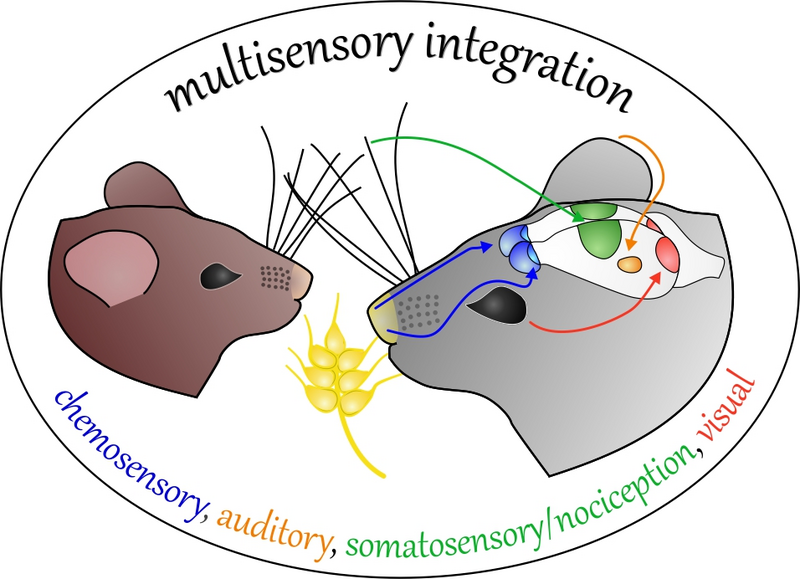 We are happy to announce that the German Research Group approves a Research Training Group headed by Prof. Dr. Marc Spehr. The RTG is entitled MultiSenses-MultiScales - Novel Approaches to Decipher Neural Processing in Multisensory Integration.

Professor Marc Spehr wurde für die "Amtsperiode" 2016 – 2020 in das FENS-KAVLI Network of Excellence aufgenommen. Das gemeinsame Programm der Federation of European Neuroscience Societies (FENS) und der Kavli Foundation hat das Ziel "to improve neuroscience in Europe and beyond through providing opportunities for young scientists, influencing science policy, and facilitating the exchange between science and society." Zu den Aktivitäten gehört u.a. die Beratung des ERC bei zukünftigen Programmen etc.
Herzlichen Glückwunsch!
December 22, 2015
50-jähriges Jubiläum der Zoologie an der RWTH Aachen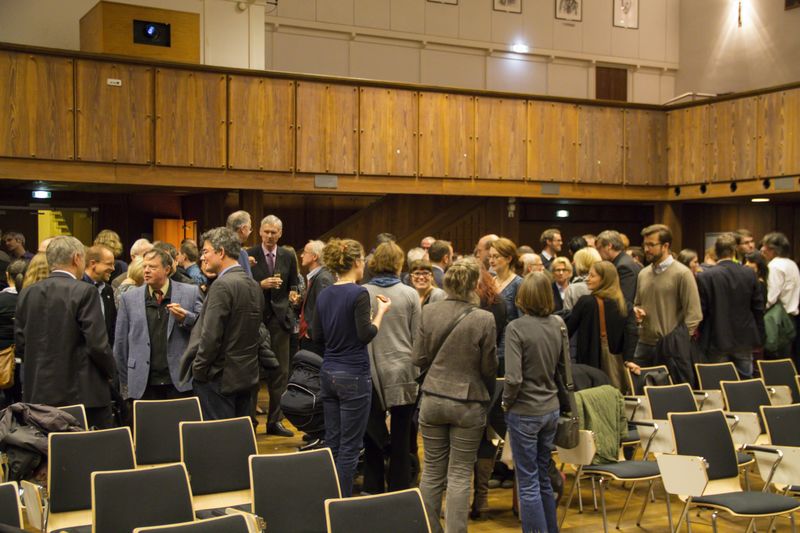 Am 18.12.2015 feierte die Zoologie der RWTH Aachen ihr 50-jähriges Jubiläum mit einer Festveranstaltung in der Aula 1.